Fabrice's Newsletter #5
The Power of the Personal Mission
This newsletter tries to capture a myriad of topics and commentaries and bring you greater purpose and clarity in your life and in the world. My hope is to inspire you to greater heights of understanding and well being. Help you create a better future for this planet!
If you like it, share with a friend or support me on Patreon!
---
Hello all!
This week I wanted to reflect a bit on 'personal mission', your personal why. I for one have to say the Quarantine has allowed me to reflect deeply on such matters.
Can you in a few words describe why you are here on the planet? What is your purpose for existing and living? In just a few words? In less than ten words? Try it!
I think its possible and it might be the most important aspect of living. Its the one thing the world cannot take away from you.
I believe its bigger than your dreams, than material wealth, then all the opportunities that you seek. There are certain people i've come across in my life who tend to have identified very strongly this personal mission early on. They seem to be guided by something so supernatural. There's something mythical about how they choose to live their lives and the space they create.
Because of that I can almost breath better when I am around them. I can dance my art of living. I can imagine and create more than I think was previously possible. They bring about this expansive. This personal mission - its discovery and refinement in your own lives is a challenge I give you all.
I think for the better part of my life, visions have come very easily to me. How the world ought to be? What sort of impact we should have in the future? Where do I want to end up in 10 to 20 years? But lately I realized being guided by those visions have blinded me.
As a meaning making creature that I am, my visions removed me from my connections with the day to day of life. It was this pursuit which became so extrinsic. Now I've flipped it around.
My personal mission is "to raise consciousness on the planet." This is what is guiding me. What has guided me for a long long time.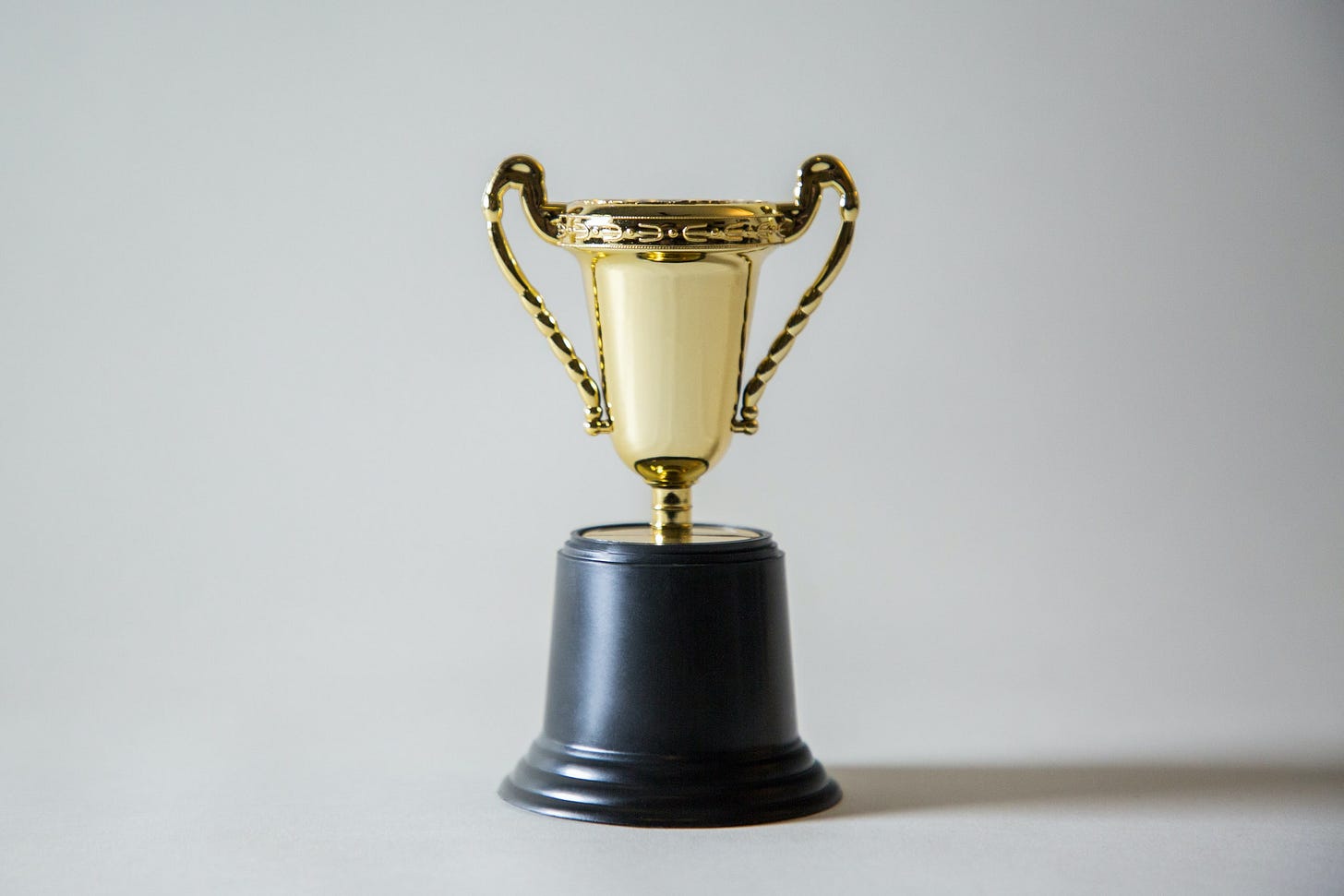 I've almost forgotten about the visions now nor the 'race' and the 'rewards' that those visions put a spell under you.
The present moment is the only thing that truly matters now. I would argue your personal mission is one of the most single important aspect of living that ties to mindfulness, presence, happiness, creativity, curiosity, spirituality, growth and resilience. Its never too late to be clearer on this personal why. Thats why its the number 1 pillar in my manifesto (Give it a read and let me know your thoughts!). The future belongs to those who know their personal why.
I continually ask myself and you should ask yourselves these questions too: What do I have control over now? What are the things tied to my own two feet I can do now?
This has been a subtle but radical shift in my perspective over the last few months but a decade in the making. I am no longer waiting for things to happen. As a writer and human being, I now have the greatest sense of clarity in my life that I've ever had before.
The Fabrice Guerrier Show (Podcast Series)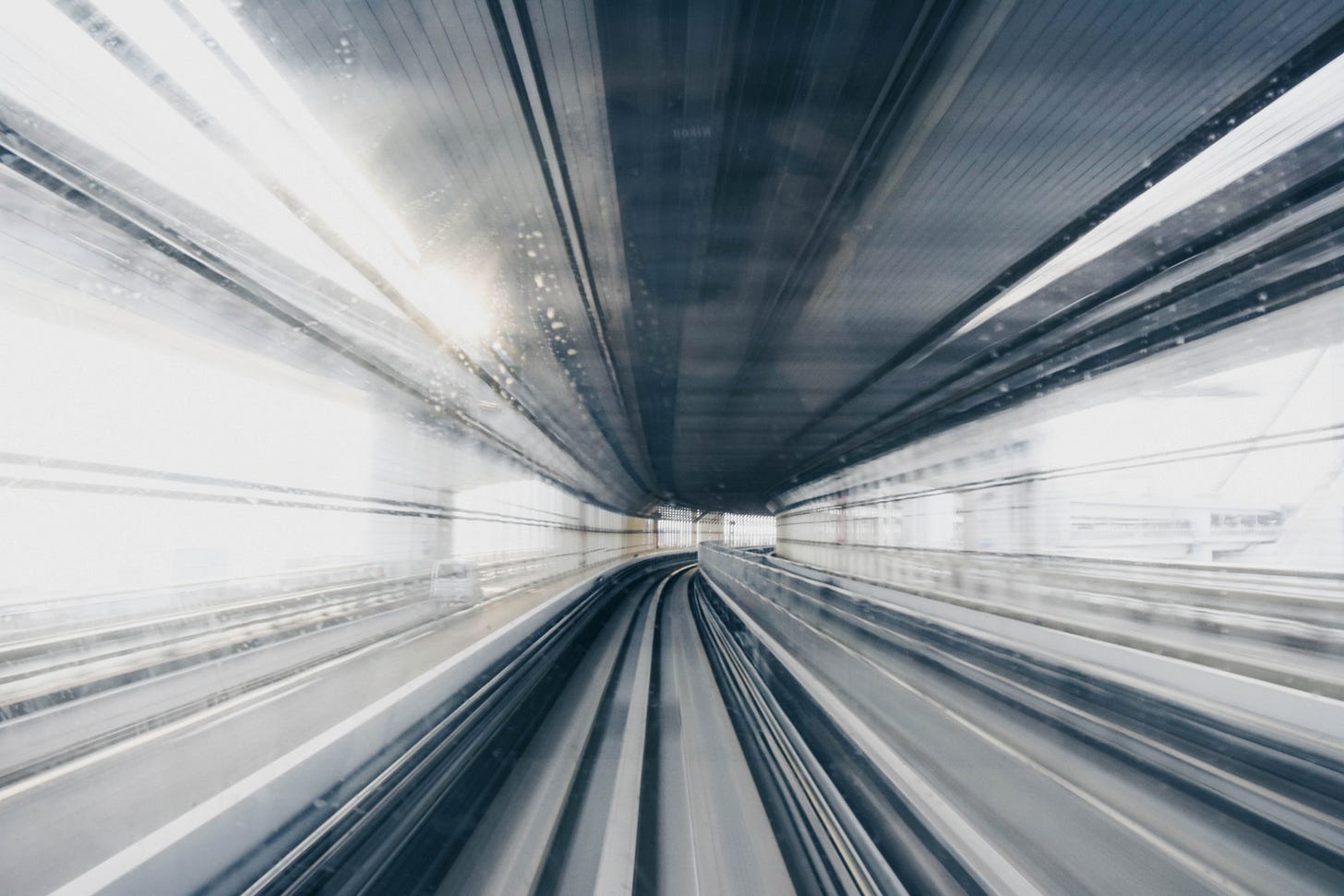 Creating, hosting, producing this podcast has been super fun and fulfilling. This podcast explores the issue of the future of humanity by examining the most prevalent questions that will impact and arise in the next 20-30 years. It will feature interviews with experts, visionaries, and creative minds.  You can give it a listen below or on Apple Podcast. Please do leave a rating if you listen in Apple Podcast :)
Episode 1:
How can groups of people born into an unfair starting point in society thrive?
Jamal Grant is the Founder of the NET Mentoring Group, a 501(c)3 non-profit organization he founded to address the STEM academic achievement and opportunity gap in Greater Boston. The NET Mentoring Group serves underrepresented minorities and young girls in the Boston area through providing STEM programming, mentorship and access to resources in the city. Jamal is a former mechanical and aerospace systems engineer at MIT Lincoln Laboratory and is currently a Dual MBA/MPP candidate at the MIT Sloan School of Management and Harvard Kennedy School of Government (2022). Recently, he has taken his experiential learning to new heights in organizing a documentary film project trip to South Africa in March 2019 where he and a team of three other researchers explored wealth inequality in South Africa 25 years since the first democratically-elected government.
#2 Kahstoserakwathe Paulette Moore: How do we live indigenous ways of being and thinking into the future?
Kahstoserakwathe Paulette Moore is an independent filmmaker, lecturer, artist and educator. Moore is Kanyen'kehàka (Mohawk) and an enrolled member of Six Nations of the Grand River territory where she is based. She is a full-time Kanyen'kehàka (Mohawk) language immersion student. Moore spent two decades based in Washington DC working as a director, producer and writer with Discovery Channel, National Geographic, PBS, ABC and other media outlets. In 2004 she began making independent, community-based films as Shenandoah University's filmmaker-in-residence in Winchester, Virginia. Her 2007 film "Wit, Will and Walls" documents the history of desegregation in the Shenandoah Valley and has been used extensively to facilitate dialogue about race. In 2009 Moore began work as an associate professor of media arts and peacebuilding at Eastern Mennonite University in Harrisonburg, VA. There, she collaborated with students to create "To Wisconsin with Love": a film about Ojibwe resistance and envisioning in response to what would have been the world's largest open-pit taconite mine. In 2016 Moore collaborated with Northland College (Ashland, WI) students to create "From Wisconsin with Love" which focuses on the spiritual, economic, physical, and legal aspects of the act of harvest from the perspective of Ojibwe prophecy and practice. Her work often features art pieces linked to her films including several incarnations of a collaborative community embroidery project.
---
Thanks as always for reading and (Listening). Please share this newsletter with friends if you like it or reply if you have feedback! I always welcome feedback and want to hear how you all are doing. What is your personal mission?
In good spirit,
Fabrice